Premier Blinds and Curtains in Geelong
We warmly welcome you at KW Furnishing, where we deliver attractive and genuine window furnishing in the confines of Geelong including blinds and curtains. We always focus on quality rather than manufacturing quantity on a large scale. With a firm resolution to quality and service, we set up ourselves in the sector of interior home furnishing as a leading quality provider of window furnishing. We understand the significance of your house's interior furnishing and do our best to enhance the interior. What sets us apart is not only our quality furnishing material but is more than this the service and customer satisfaction.
Our perfection in understanding the taste of the Geelong community inspires us to work according to their feelings and desires. That is why we work harder to fulfil the dreams of our residential customers and commercial customers so that there is no defect in our work and we can maintain our relationship with the Geelong community. With a keen observation of practicality and functionality, we provide a range of window interior furnishing choices that raise up the grace and comfort of your living space.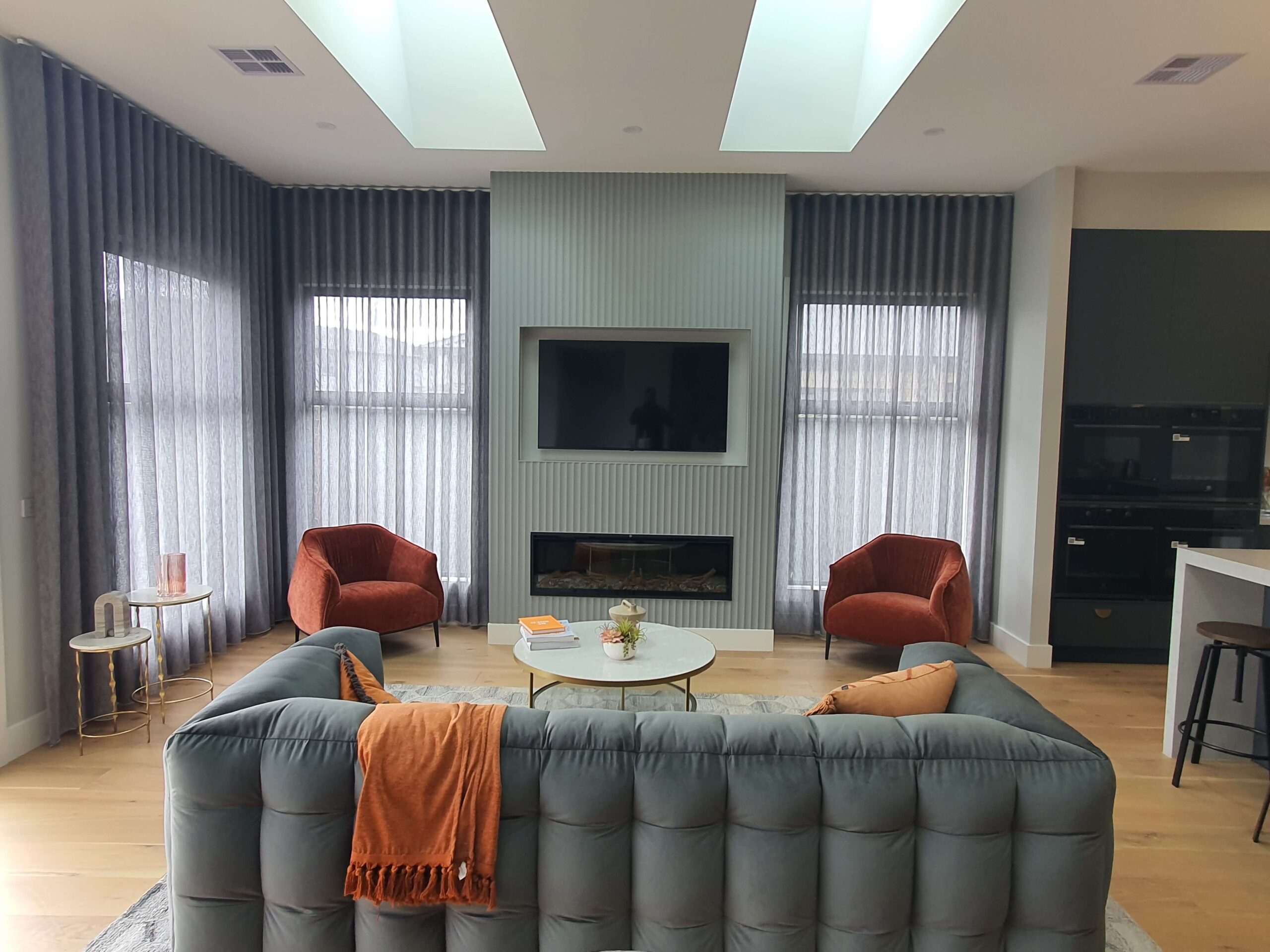 Blinds In Geelong - Style Your Windows
Our blinds in Geelong offer you the most attractive and stylish variety which you will keep on staring at. Whether you prefer to have a minimalistic look, ultra-modern, or conventional impression, we can supply you with everything.
Indoor & Outdoor Blinds In Geelong - Change Your Window Look
Our Geelong indoor and outdoor blinds and curtains offer you a wide assortment of designs, colors, styles, and interior decoration seamlessly. From roller, indoor, and outdoor blinds, and dual to blockout kinds, we have everything whatever your requirement is. The availability of professional experts also makes it comfortable for you to select your preferences and installation of your blinds easily.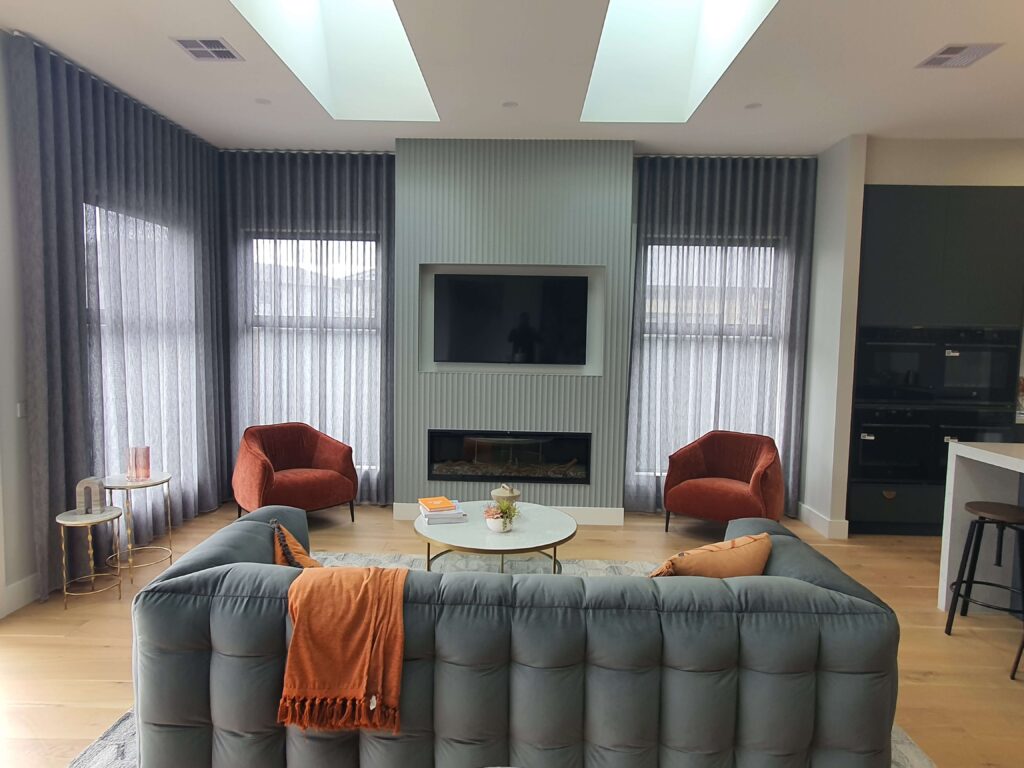 Curtains In Geelong - Release Your Imagination
Our curtains in Geelong offer a magnificent collection to enhance your living interior with functionality. Our array of curtains has a range of elegant fabrics that capture the attention of any client. We never compromise on your expectations of us. Whether you like sheer curtains or motorised curtains, your desires are to be fulfilled here. Our expert installers are always at your service to make the installation process comfortable.
Reason To Choose KW Furnishing
We have range of products for you
Hike up your home interior with magnificent window furnishing with KW Furnishing in Geelong. We are always at your service to be your partner in transforming your dream home interior. With our great solutions for your home interior, your choices to design the curtains or blinds will never be so complicated. Contact us now to arrange your consultation to maximise the vision of your home furnishing.