Plantation Shutters In Melbourne
KW Furnishing offers custom-made and high-quality plantation shutters in Melbourne where imagination meets practicality. The availability of a wide range of window shutters from us in Melbourne explores not only the best custom-made products for the clients but also ensures prominent service which builds the relationship between both of us. Our plantation shutters are a premier choice for customers and are flawlessly suited for classic or modern-designed spaces alike. Manufactured with precision these shutters allow you complete control over light, ventilation, and privacy. So raise up the interior vision of your house with our most well-designed custom-made shutters.
We have a wide range of window plantation shutters in Melbourne:
Discover Our Premium Plantation Shutters In Melbourne
We at KW Furnishing are glad to invite you to explore the conclusive solutions to your window treatment which will clear all your confusion be it related to quality, service, or design. We have never compromised anything for the sake of customer satisfaction. Experience our well-furnished window shutter products which offer you the freedom to control shutters effortlessly, be it sunlight control or ventilation. With us, every customised product meets your expectations. Start your exploration today as your dream plantation shutters await.
Professional Window Shutters Installation In Melbourne
When we are here you can experience seamless window shutter installation in Melbourne. We are committed to delivering uninterrupted installation service and our installers are well-involved in the sector of shutter installation. Their experience in the installation process will ensure that each and every part of your window covering fits properly and that no mismeasurement and misalignment occur. We respect your patience and aim to finalise the work with excellence and would never compromise on quality.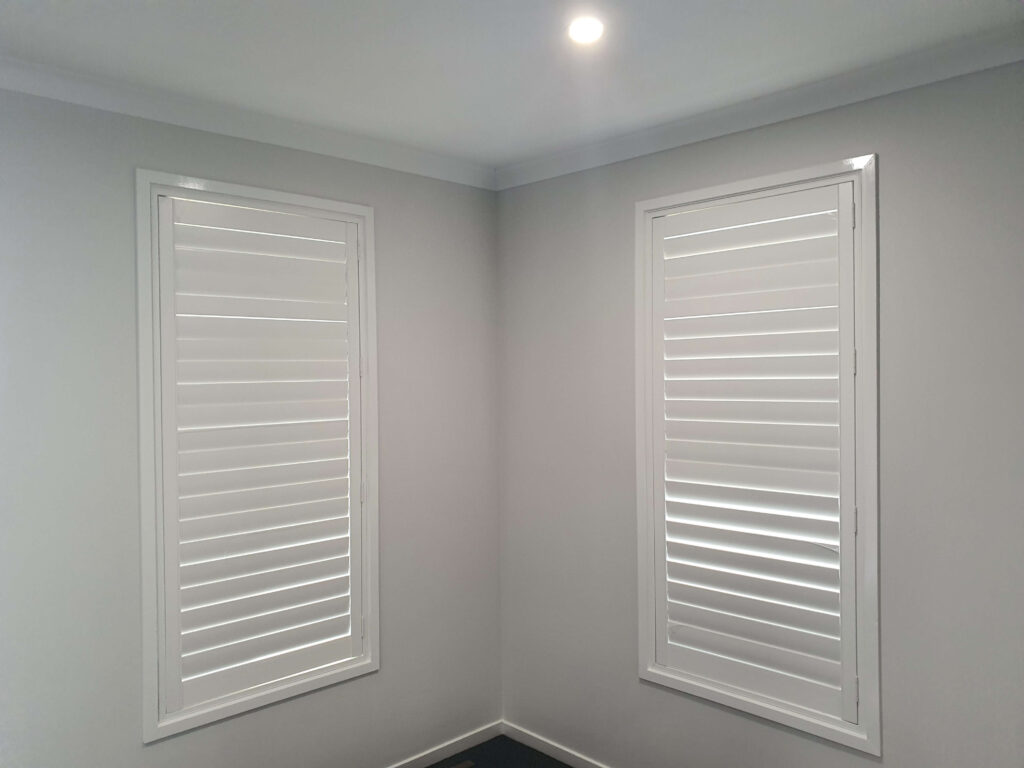 Reason To Choose KW Furnishing