Elegant Window Dressings with Curtains and Blinds in Werribee
Werribbe, one of the most vibrant places in Victoria has a unique sense of home design and home furnishing. Working according to their choices and sense of making home interior better, we at KW Furnishing in Werribee are the leading provider of curtains and blinds to make the living space a better place. Curtains and blinds play an important role in shaping the interior of the house. Of course, it is a window treatment, with us, it is more than a window covering as it also helps to control sunlight, maintains privacy, reduces outside noises, and much more.
KW Furnishing is a renowned name and when it comes to quality and hassle-free service, you can trust us. We offer you a large variety of curtains and blinds in Werribee. Our top-notch crafted and custom-made curtains and blinds allow you to elevate the aesthetics and ambiance of your rooms. We also offer hassle-free installation and free measurement and quote in Werribee.
Get the Look You Want with Blinds in Werribee
If you want to get the best look with blinds in your home in Werribee, there is no other choice but to KW Furnishing. Quality blinds and a variety of designs and color options will allow you to choose whatever you had imagined for your home window covering. Our quality blinds allow you to control sunlight and shade, keeping privacy, and sound reduces. Additionally, our blinds have low maintenance costs, do not trap much dust, and are easy to dust off in a simple way.
How to Refresh Your Space with Quality Curtains in Werribee
KW Furnishing's valuable collection of curtains in Werribee is designed to transform your living space into a heavenly one. We are committed to offering a variety of curtains which are crafted to design by keeping your preferences and choices in mind. Available in a wide array of colours, fabrics, and patterns, our curtains fulfil what you have imagined. From traditional to modern, And with durability our curtains promise you years of performance and beauty.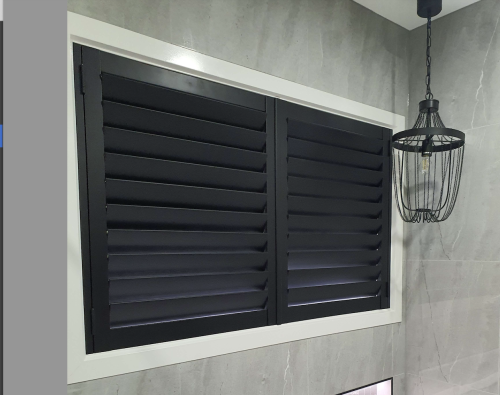 Make Your Home Safe with Security Doors and Plantation Shutters in Werribee
Want safe and Secure Security Doors and Plantation Shutters with style and fashion in Werribee? We have got you covered. Our quality and unmatched security doors are not only made from tough and sturdy material but also come in style and decorative range. Advanced locking system and anti-break material ensure extra security and safety. Invest in KW Furnishing's Security doors for peace of mind and assurance.
To keep your privacy and light control easy and accessible in Werribee, KW Furnishing plantation shutters should be the first choice. With our products, you can adjust the louvres, and regulate the light whether you want a bright atmosphere or cozy. These give you the flexibility to achieve the desired ambiance of your room.
Our quick installation and free measure and quote service set us apart from others. We are here to be your partners in your joyfulness.
Reason To Choose KW Furnishing
We have range of products for you
Blinds, Curtains, Security Doors and Plantation Shutters with KW Furnishing allow you to experience the diversification of colours, materials, designs, and patterns in Werribee. Our exceptional installation and free measures and quotes service give us a chance to be your first choice. Our experts and professionals are just a call away. To get the opportunity, you can call us or simply visit our website.