Blinds In Melbourne - Quality Custom-Made Blinds
At KW Furnishing, We believe in transforming your house into your dream home by delivering the best service and providing you with impeccable fabric and a vast range of designs. For years in the service of clients, our commitment is to produce as per the demand and choice of the customers the finest variety of custom-made designs which can absolutely elevate the interior of your dream home. We never believe that windows are just a vent to the outside area, but also reflect the ways to infuse style and elegance. That is why our focus is to arrange stunning custom-made blinds which can reflect your dignity.
We have a wide range of custom-made blinds in Melbourne: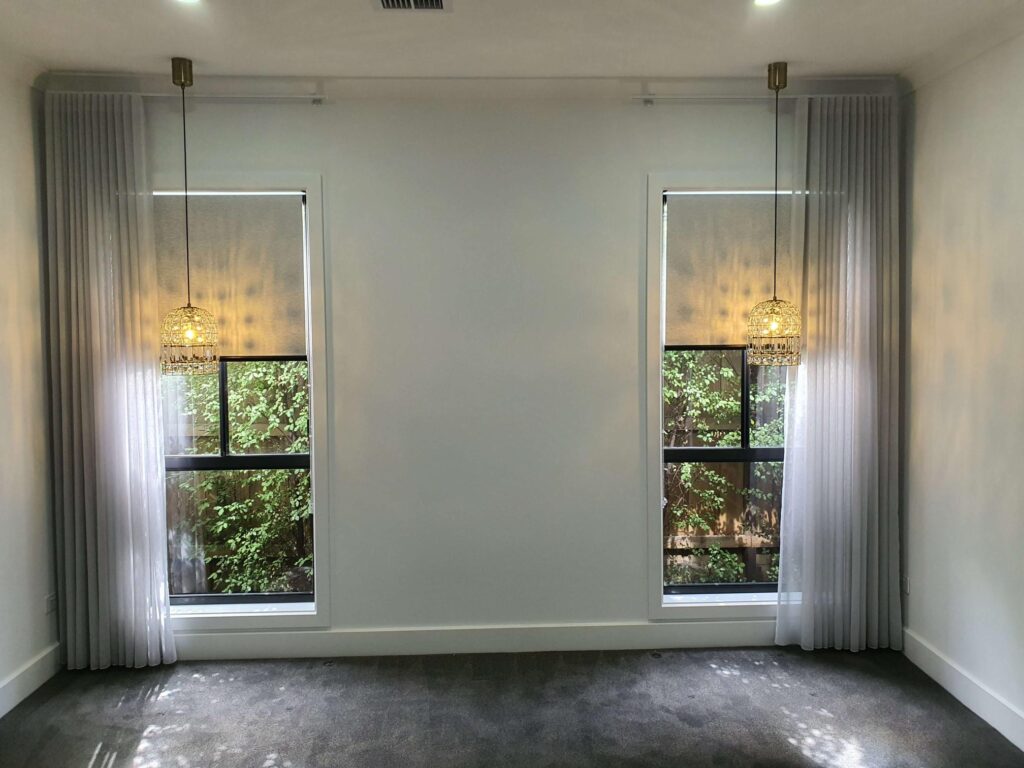 Explore Our Custom Made Blinds in Melbourne
Our custom-made blind designs in Melbourne are more than just window sheathing. They are well-designed and crafted pieces of flair that can add a taste of beauty and sophistication to your interior. The thing that sets apart us is the strength of personalization that we offer to the customers. By choosing our made-to-measure blind products, you will not regret your investment at all. Your investment will remind you of our products for years to come because the products we made are beyond comparison with others.
Professional Blinds Installation in Melbourne
Hike up your interior style with professional blind installation in Melbourne. We understand that the fine installation of blinds is a parallel considerable issue while choosing fine blinds. so, because of this, our experts very precisely work to make your installation a masterpiece. While installing every single detail is important to come out which makes the work of installation perfect and our experts know how to do this work well.
Reason To Choose KW Furnishing
How Does Our Service Work?