Radiant Functionally and Style – Shopping for Curtains and Blinds in Point Cook
KW Furnishing in Point Cook offers a wide range of curtains and blinds which work to enhance the vision of your home living spaces. Our magnificently crafted products present the style with practicality where functionality is reflected through the fashion. With us, you can choose from a vast range of colours, designs, and texture that suits your preference.
Our curtains and blinds are more than to do a treatment for your windows, they have an aesthetic appeal which hikes up the ambience of your home interior. From controlling light to managing privacy, each and every function has its own role to play. We do not stop here, we also offer hassle-free installation and free measure and quote service in Point Cook.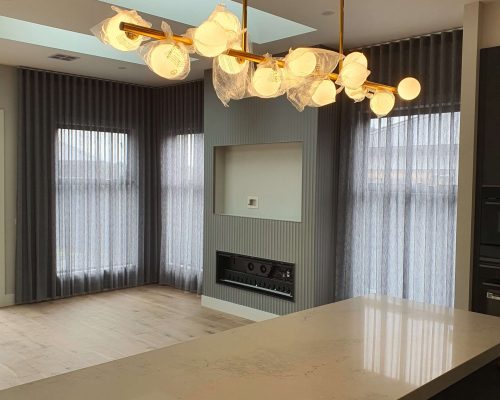 Cover Your Windows and Find the Best Blinds in Point Cook
With us, the quality and fineness of our blinds can be seen differently from other service providers. We present to you the exceptional range of blinds in Point Cook which nowhere can be experienced. Made from fine and elegant fabric and material, they not only cover your windows but also reflect beauty with style. Transform your home with our exceptional variety of window treatment products.
Adding Light and Life - Curtains in Point Cook
Windows are incomplete without our premium curtains in Point Cook. We are offering curtains made from fine fabrics in an affordable range. Our quality curtains do not deteriorate over time rather they are made to withstand the test of time. Their color, design, and overall vision look like new. When you choose us, you are choosing excellence with customer contentment. Free measures and quotes and excellent installation service have made us customers their first choice.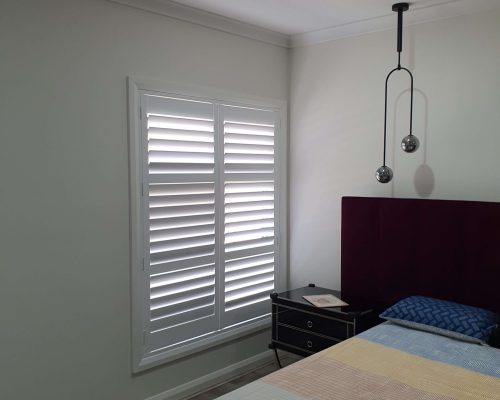 Enhance Your Home Security with Specialized Doors and Plantation Shutters in Point Cook
KW Furnishing in Point Cook offers you the safest and most affordable security doors with a wide range of styles and designs. Home is your sanctuary and it should be safe and secure Knowing the right security doors is very important. Our high range quality and manufactured from sturdy material ensure the guarantee of breakage.
Additionally, our plantation shutters are more than to cover interior space. With our durable products, energy efficiency, and cost savings can be maintained properly. They allow you to manage privacy and noise control. along with style and trend. We also offer to install our products and free measure and quote service in Point Cook.
Reason To Choose KW Furnishing
We have range of products for you
Your satisfaction and offering you the best is our prime motive. If you are looking to bring elevation to your home with curtains, blinds, security doors, and plantation shutters, KW Furnishing is the top choice to visit. Our elegant curtains, indoor blinds, sturdy material security doors, and affordable plantation shutters make your home an ideal place to live. So do not miss the chance. Reach out to us through our website or call us.