Versatile & Stylish Plantation Shutters in Hoppers Crossing
Upgrade your home or office windows with plantation shutters in Hoppers Crossing. If you want to regulate the distribution of light and manage your privacy, with KW Furnishing's plantation shutters, you can take full control over privacy and sun protection. We provide a range of plantation shutters from classic to modern designs that would never go out of style and fashion. Comes in a different range of colours, and can hike up your living space vision.
Plantation shutters are not only for beautiful window coverings, they help you to maintain peace and control sound noise whenever you desire to do so. Made from the finest substance and will last long.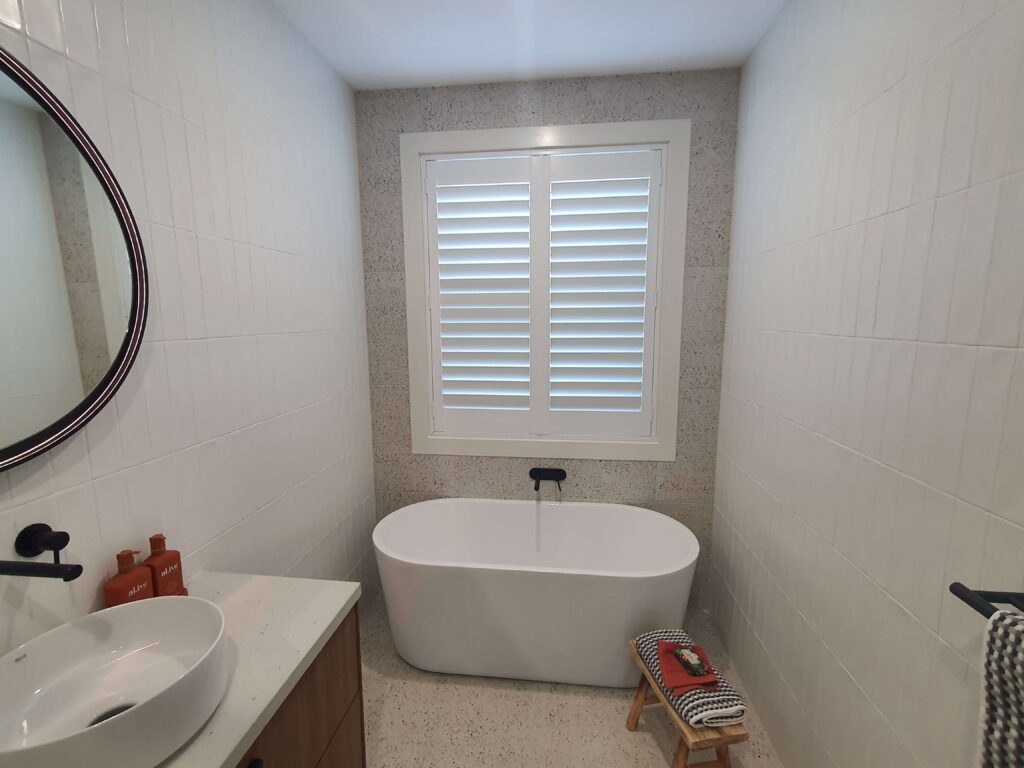 Faultless Installation With Free Measurements And Quotes
With KW furnishing in Hoppers Crossing, your window or office plantation shutter installation becomes easy and error-free. We offer you free measurements and quotes, which makes the process of installation easy. After your approach to us, our experts reach out to you for measurements and quotes. We are committed to providing you with the faultless service at a genuine price. Every space is different and with the help of experts, this space can turn into your dream place.
Reason To Choose KW Furnishing
Plantation shutters are not only for window convenience, they allow a magnificent look and create a style to your window. To complete your dream, we at Hoppers Crossing are at your service to do whatever is needed to turn it to life. So Don't miss this opportunity to transform your interior and contact us now to guide you through the best process of selecting plantation shutters in Hoppers.